---
Moderators
Director of Technology and Innovation, IDRC
Naser Faruqui, an environmental engineer and water specialist, is the Director of Technology and Innovation at IDRC where he leads a global team that helps developing countries use science, technology, and innovation for sustainable and equitable development. His areas of expertise include science and innovation systems in developing countries; science diplomacy; innovation, trade, and growth, open models of development, international...
Read More →
Speakers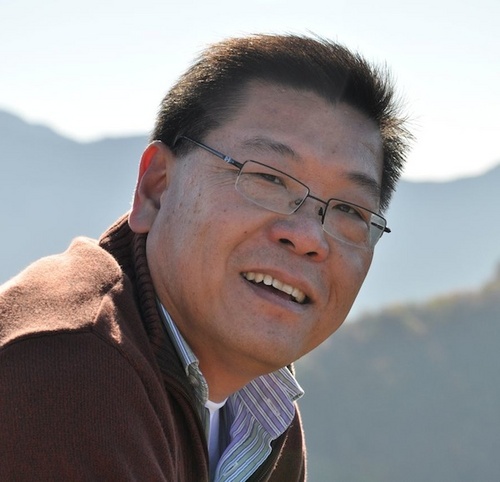 Associate Director, University of Toronto Scarborough, Centre for Critical Development Studies
Leslie Chan is a Professor in International Development Studies and the Associate Director of the Centre for Critical Development Studies at the University of Toronto. An early practitioner in the use of the Web for learning, knowledge exchange and partnership building, Professor Chan is particularly interested in the roles of network openness and control in the flow of knowledge and their impact on local and international development. Since...
Read More →
Executive Director, Canadian Science Publishing
Suzanne Kettley is a scientific publishing professional with more than two decades of experience and is the Executive Director of Canadian Science Publishing (CSP), Canada's largest scientific publisher. A practitioner of change leadership, in 2009-2010, Kettley led a team of over 50 employees during CSP's transition from the federal government to the private sector. Suzanne was recently elected as the Vice-President/President...
Read More →
Professor, Université Laval, Department of Information and Communication
Florence Piron, an anthropologist and ethicist, is a full professor at Université Laval, Department of Information and Communication, where she teaches critical thinking through courses on ethics, democracy and citizenship. Founding president of the Association science et bien commun (Association science and the common good) and of Accès savoirs, the Science Shop of Université Laval, she works on the relations...
Read More →
---